Tech Guides
If you want to tell other people that you are a fan of Elder Scrolls Online and you are waiting for the game you can use these images. They were created for using at forums and websites.
Here are some images related to Elder Scrolls Online. Each can be used as a signature for your forum account. In order to insert a picture into your signature copy BB or HTML code of a corresponding image and paste it into a special field for signatures (Most forums use BB codes). It is simple. Just copy and paste and it will work
If you want to use the image at your website copy HTML code. Do not edit or delete any parts of the code. It was tested and works perfect.
Signature 1 (300 x 120)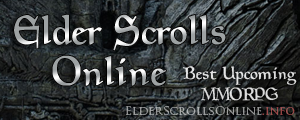 HTML Code:
<a href="https://elderscrollsonline.info/"><img src="https://elderscrollsonline.info/images/signatures/signature1.png"></a>
BB Code
[url=https://elderscrollsonline.info/][img]https://elderscrollsonline.info/images/signatures/signature1.png[/img] [/url]
Signature 2 (350 x 50)

HTML Code:
<a href="https://elderscrollsonline.info/"><img src="https://elderscrollsonline.info/images/signatures/signature2.png"></a>
BB Code
[url=https://elderscrollsonline.info/][img]https://elderscrollsonline.info/images/signatures/signature2.png[/img] [/url]
Signature 3 (300 x 120)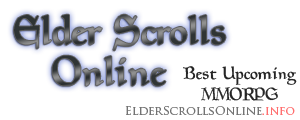 HTML Code:
<a href="https://elderscrollsonline.info/"><img src="https://elderscrollsonline.info/images/signatures/signature3.png"></a>
BB Code
[url=https://elderscrollsonline.info/][img]https://elderscrollsonline.info/images/signatures/signature3.png[/img] [/url]
Signature 4 (300 x 120)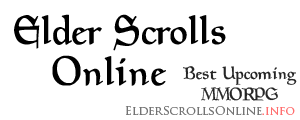 HTML Code:
<a href="https://elderscrollsonline.info/"><img src="https://elderscrollsonline.info/images/signatures/signature4.png"></a>
BB Code
[url=https://elderscrollsonline.info/][img]https://elderscrollsonline.info/images/signatures/signature4.png[/img] [/url]