How to Increase Inventory Space in ESO
If you are looking for
THE FASTEST WAY
to reach the level cap with any class within a week, this
ESO Leveling Guide
by
ESO Mastery Guides
is a definite must have. It comes with step-by-step leveling guide, proven class builds, dungeon walkthroughs, crafting and gold making strategies and more.
The problem of Inventory size is one of the most important because there are a lot of different items in Elder Scrolls Online that can be gathered. When you start traveling you find more and more items, resources, runes, reagents and so on. Each player can gather any type of resources and this is where the inventory size becomes very important.
Each character receives 50 inventory slots in the beginning. After you leave the starting zone your inventory will be full and I am 100% sure that you will be looking for a way to increase it. Though each player has access to personal store and guild bank, inventory space is still not enough.
How to get more inventory space in ESO?
Everything you need to expand the size of the inventory is to find Bag Merchant in one of the big cities. Bag Merchants can be usually found on the Marketplace and they will add extra space for gold:
The first update will add 10 extra slots increasing inventory space from original 50 up to 60 at the cost of 400 gold. It is a really good boost and I recommend you to buy this improvement as fast as you can.
The next improvement is from 60 to 70 and will cost 2000 gold. I think you will have enough money for this approximately between the 10th and the 14th level.
There is one more way to get inventory space – to purchase a horse mount and feed it with special food. Different types of food will allow you to either increase stamina, speed or will allow it to carry items using horse. Some players will like it very much.
Maximum inventory space
Some sources tell that the maximum inventory space is 110 slots but I am not sure about it. If you watch official video demonstration of Blacksmithing you will notice that the character has 200 slots. I think this is a confirmation of the fact that a player may reach at least 200 slots. I don't know if it is possible to make the inventory larger than 200 but we will see it soon.
List of Bag Merchants
I met the first Bag Merchant in Bal Foyen (Ebonheart Pact). But he can be found there before the Covenant forces attacked the fortress where he is standing.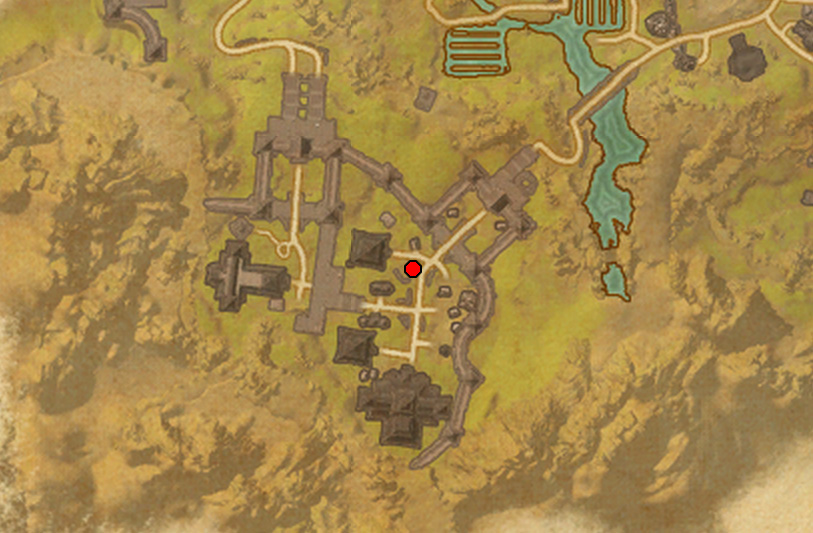 The next Merchant I saw was in Stonefalls – Davon's Watch city.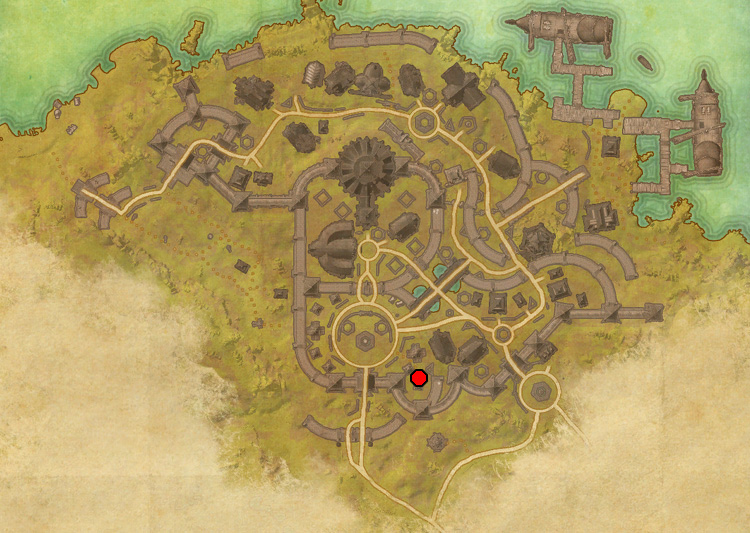 If you found a Bag Merchant please leave the comments here to help other players to enlarge inventory.